10 Need To Listen To Lost Album Gems
(In exactly 25 words each)
Here are a few albums from the greatest era in music (imho) that just haven't seemed to get enough love out in mainstream culture for a little too long.
Neil Young – On The Beach (1974)
Most moody Neil album. No real singles, just brilliant song after song. Ragged, depressed autobiography. Sparse arrangements, some fiddles, steel guitars. Tons beyond of vibe.
Gateway Track: For the Turnstiles



Emmylou Harris – Luxury Liner (1976)
Emmylou and Hot Band in crackling prime. Classic songwriting at absolute pinnacle (Parsons, Van Zandt, Louvins..). Female vocal direct from heaven. Timeless, 70's analog tape bliss.
Gateway Track: She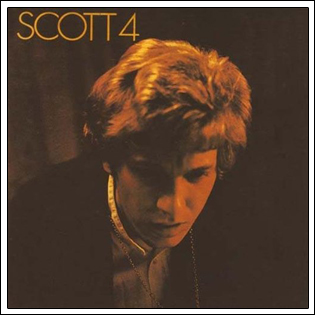 Scott Walker – Scott 4 (1969)
A dream. Shimmering baroque pop atmospheres, pristine acoustic sonics, reminiscent of best of 60's, 70's, but altogether different. And that voice: strange, sublime space-age crooner.
Gateway Track: Boy Child



Harry Nilsson – Pussy Cats (1974)
Produced by / collaboration with Lennon, during "Lost Weekend." Gut-wrenching, playful, rocking treatments Tin Pan Alley, Jamaica, Dylan. Sonically apiece with Lennon mid-70's, studio player legends.
Gateway Track: Many Rivers To Cross



Serge Gainsbourg & Brigitte Bardot – Bonnie and Clyde (1968)
Somehow simultaneously camp and legit as hell. Touch of vaudeville, flouncy fun with blatant chemistry between Gainsbourg & Bardot. Very 60's. Ultimate dinner party music.
Gateway Track: Bonnie and Clyde










Shuggie Otis – Inspiration Information (1974)
Experimental auteur disguised as soul-pop psychedelia. Family Stone on valium, Bill Withers' esoteric genius cousin. Pseudo-cerebral instrumental flights of fancy that never lose the feel-vibe.
Gateway Track: Aht Uh Mi Hed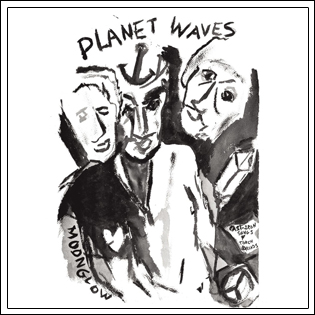 Bob Dylan – Planet Waves (1974)
Regroup with The Band. Relationship-themed but markedly more up-tempo, roots-rockin than Blood on the Tracks. Easy feeling, not taking selves too seriously in best way.
Gateway Track: Tough Mama



Laura Nyro and Labelle – Gonna Take a Miracle (1971)
50s 60s soul / R&B / Brill Building standards filtered through Gamble & Huff "Philly Soul" with Labelle trio. Nyro's tender, powerful-thin voice evokes waves of pathos.
Gateway Track: Spanish Harlem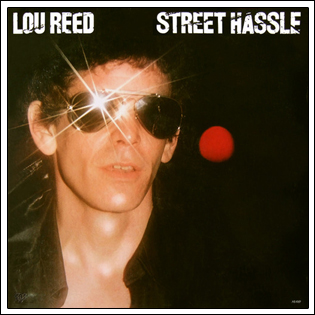 Lou Reed – Street Hassle (1978)
Epic poem of seediness, filth, beauty. Like all best Lou, human observation at most unvarnished, potent, empathetic. Sonically and arrangement-ally bold as hell. Springsteen cameo.
Gateway Track: Street Hassle



Beach Boys – Surf's Up (1971)
Enigmatic, cosmic-existentialist sonic / harmonic masterpiece. Epic, beautiful non-singles patched from numerous band eras and writers forming a strange, orchestrated cohesion of high and low music-art.
Gateway Track: Feel Flows
There they are folks, some of the most wonderful culturally half-forgotten sounds around. Each one brilliant. If you don't know every single one, I hope you soon will ;)
Best, DB
P.S. I'm hopelessly devoted to albums. Tyranny of the mp3 be damned, I will fight for the album format and MAKE ALBUMS until I die.
You heard it here first.
#AlbumsForever #GreatAlbumsNeverDie
P.P.S. What'd I miss?? Leave it in the comments. And if you have a good idea for a list, can leave that too. Who knows, maybe I'll do it.
12 Comments
Trackbacks and Pingbacks
Trackback URL for this post:
http://davidbronsonarts.com/lost-gems/trackback/